Absolute result to be stylish :
It is important to decide about make-up and hair style. Both has relation with each other. If you choose wrong hair style, it will effect your make-up and clothing. One other point also about color decision. Somebody who wear red sweater or dresses , it would be so awful pink and fushia color lipstick. Because of the problem about color decision maybe she will be the worst clothing woman of the night although she has a fashion dress.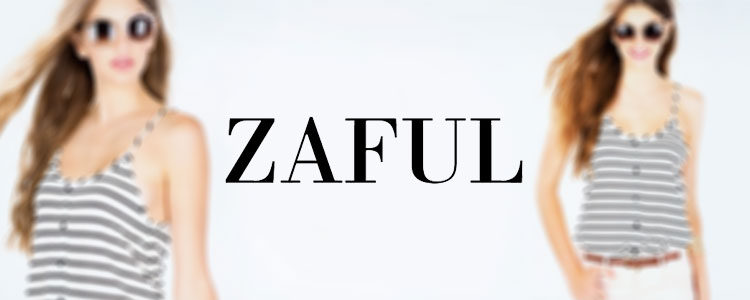 On the other hand, if you prefere suitable make-up with your  fashion dresses , you will be attractive whereever you go. So that, if your dress choice is simple, you should know spectacular make-up. Otherwise I mean if your dresses arty, Make-up need to be simple. Of course; Color is now so important,  in this case you should be careful while you choosing the proper colors. And then, which Color Dress Suitable with what kind of color Make-up….. WE are impetient so share color harmony:
1- Black & White :
If you are wearing black and white, you are so lucky. Because you can use many different colors with black and white. From Beige to brown, tone of brown, claret red, navy blue, green. All will be perfect for your black and white dresses. For example, if you have green eyes, it will be so smoky when you choose your eye make-up black – brown – plumcolor. The most important part; Lips should be nude colors. Pink or claret red can be use for lips but if eyes make – up should be soft colors.
Cold Shoulder Color Block Sweater – White And Black
2- Black / Beige / Yellow / Red :
These color of Dresses are suitable with black tones or brown tones.
Strawberry Print Button Up Plunging Neck Dress – Beige
3-Blue:
Blue color dresses fit with pink – peach color – purple – tones of make- up. Soft pink eyeshadow with blusher and rouge with monocromatic result will have seen, or else blue color contrast orange on lips, eyes make- up can be brown for eyeshadow. Fake eyelashes will make you perfect combine.
Knitted Ribbed Slip Mini Dress – Stone Blue
4- Green:
Ground color of brown tones, plum color dark green tones for eyes make- up, one or two step make darker of lips color rouge suitable. In addition to that black eyeliner with red rouge combine wonderful.
Tab Sleeve Lightweight Smock Shirt Dress – Army Green
5- Red:
Red dresses are my favorite color. You can do eyeshadow with powder color which is shinning and add so thin eyeliner, rich lashes. Lips should be re mat red rouge. In the end for my proposal; you will ve star!
Secondly; for my red dresses are suitable black and brown eye make- up which is so clear. Your cheeks can be like wet make- up.
Floral Smocked Button Up Dress – Red 
6-Pink:
Blue/ Grey tones or Pink/Blue tones…
6Pcs Plated Shell Facial Eye Makeup Brushes Set – Light Pink
7-Purple:
Pink tones (pink/oranj color dress : Coral color/apricot/ground color will be amazing. Need to try ! you can find dress online shopping.
Floral Long Sleeve Lace Up Dress – Purple
8- Navy Blue:
Pink /lila / Grey tones of Beige or Pink
Striped Bodycon Sweater Dress – Navy Blue
9- Grey:
Pink/ Lila colors are so easy to say excellent.
V Neck Lace Up Sleeve Sweater – Grey
10- Powder:
Brown tones eyeshadow with eyeliner, and claret red rouge. I fell in LOVE with this one.
Finally; I have every possiblity for make- up on Zaful. My advice absolutely will make you different than usual. Generally We are trying to make-up after clothing.It is comfortable. But if you need help of which color suitable for your dress, this article will excatly help you with Zaful. Everybody will like you for your choice.
Don't forget to write your comments. Enjoy your Make- up and Colors.